Business Website Services & Support
Do something today that your future self will thank you for






We Create Fully Connected Systems So You Can Focus On Your Business
Get a free quote today. It takes 5-10 minutes to get tailored estimation of how much it may cost to build and run your entire online portfolio.
Get Started Website Design
Your business represents you; your website should, too. In our increasingly digitized world, your online presence is the first impression you'll make on more and more potential customers. The impact of your web design can either push customers away, or create more business for you. StartDev creates modern, appealing and functional websites you'll be proud to share with your customers and that drive more sales.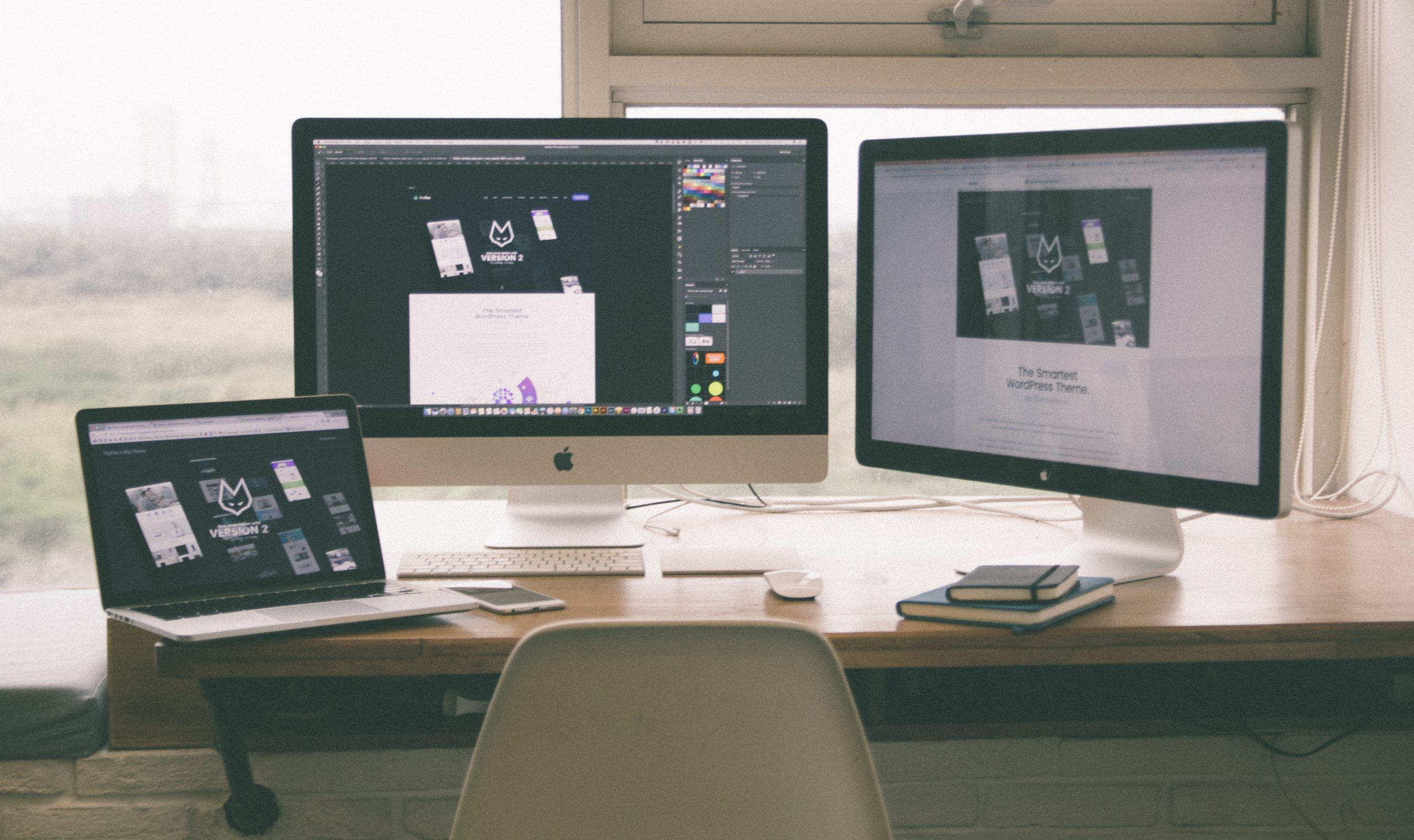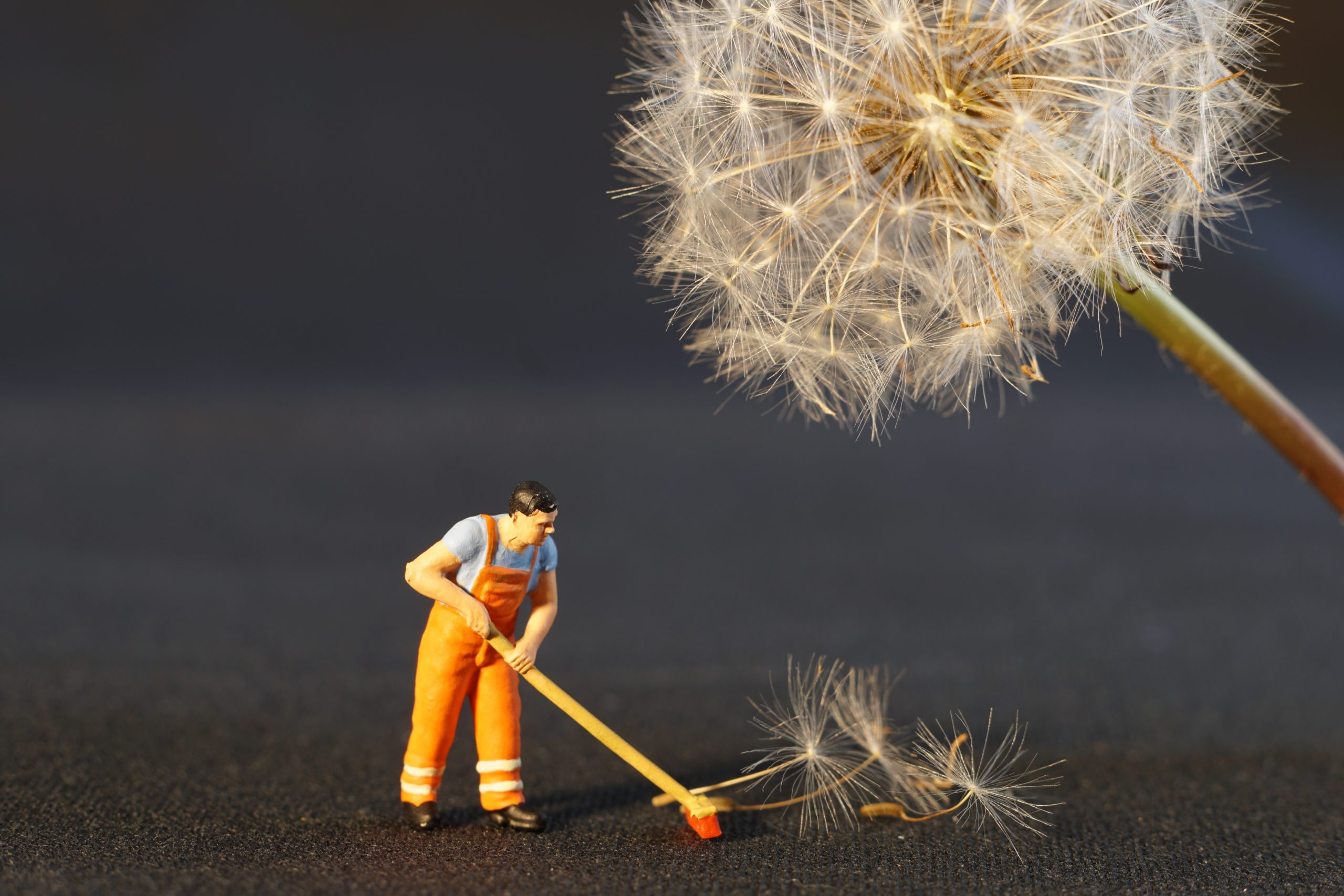 Website Maintenance
If you have an existing online business or you want to take your current business online, website maintenance is absolutely vital. Undoubtedly you'd have your physical shop cleaned on a regular basis – your website should be no different. It's not just hacks and slow loading speeds you need to avoid; regular updates keep your site in sync with the ever-evolving demands of search engines like Google. Websites that aren't maintained negatively impact the user's experience and cost businesses money, time, and energy.
Green Marketing
In our crazy times, people are increasingly seeking help, guidance, and new experiences that broaden their horizons and challenge their notions about what's possible. We believe that the solutions to our individual and societal problems already exist; StartDev is here to help businesses and individuals with solutions reach the people who need and want them. We're passionate about serving the expanding LOHAS market (lifestyle of health and sustainability), and committed to exclusively sharing our skills and expertise with businesses and individuals that want to make a positive impact on the society and the world. Whether it's concern for the environment, personal development, holistic health and nutrition, or important social issues, we make and market websites that are the change you want to see in the world.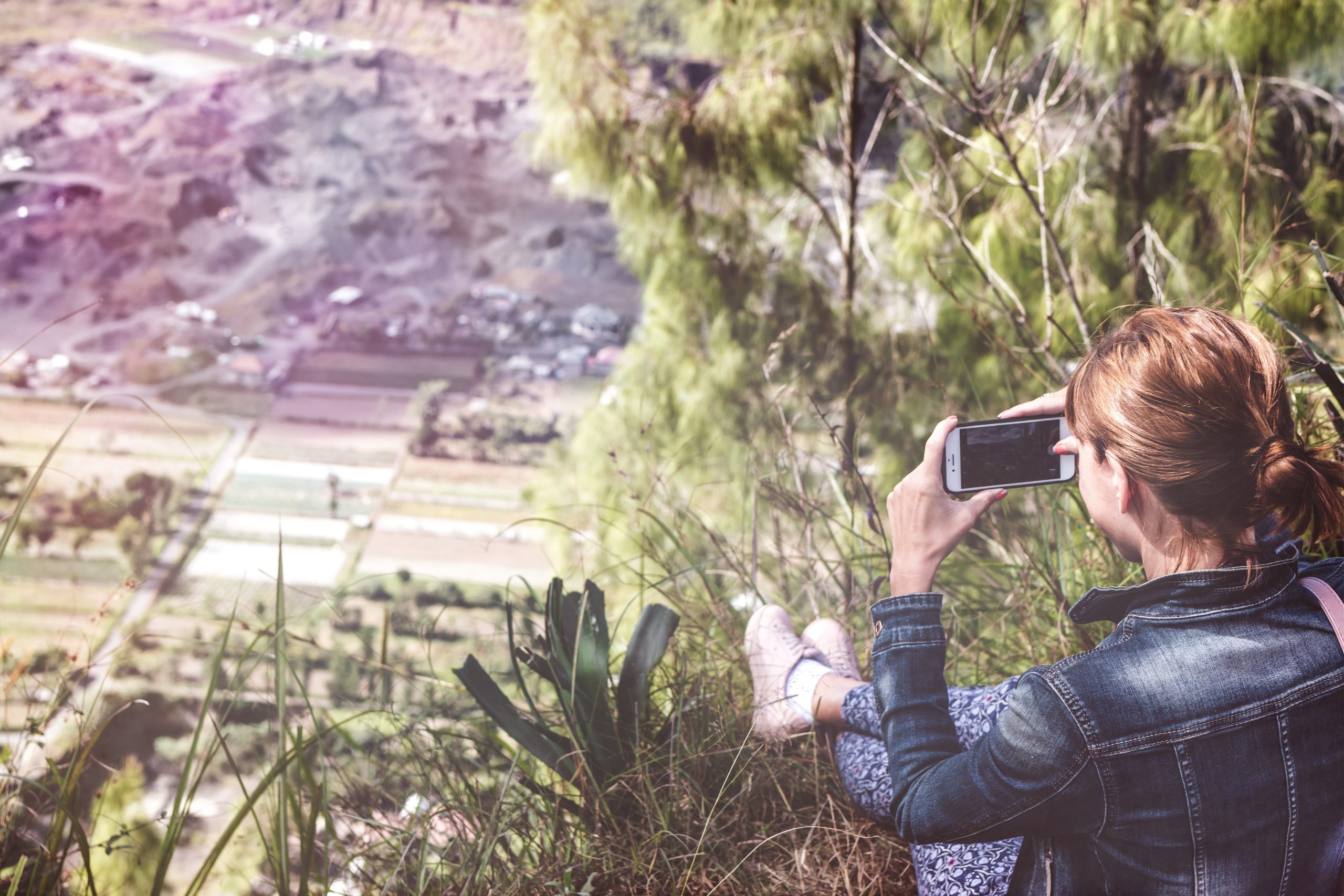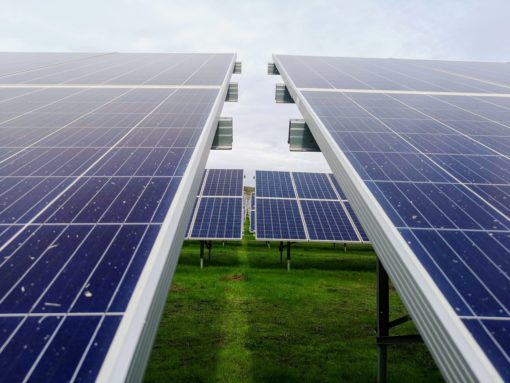 Eco-friendly Hosting
The infrastructure for web hosting is notoriously energetically demanding, and the environmental impact is easy to overlook – an impact that is growing all the time to meet the demands of an increasingly online planet. Going green with web hosting is a great way to get online without adding to the environmental consequences of manmade climate change. While it costs a little more, you can rest easy knowing your website doesn't exist at the expense of mother Earth.
All the usual stuff
Green Geek hosting offer all the usually and latest hosting functionality, including CDN's, PHP 7 and Caching. You can checkout their packages here.
Sustainability
Green Geeks hosting has been designed with a maximum use, no waste of resources mindset. Every aspect of their hosting platform is built to be as energy efficient as possible.
In addition to this, for every amperage they pull from the grid, they invest 3 times that in the form of renewable energy via Bonneville Environmental Foundation.
By using our thier hosting your website can be carbon-reducing and you can feel good that you're helping to make a difference to the online industry.
Ease of use
Our designers and developers are experts on this platform and can get everything setup for you. After our initial consultations, if we believe your company would benefit from being on our partners hosting we will setup your account and hosting on your behalf.
Content Creation
How do you communicate with the world? What's the best format to deliver your message? Your content should express your uniqueness to your audience while educating, engaging, entertaining and enriching their lives. Our in house content creators have significant experience creating specialist health and wellness content for academic Professors, interactive online diplomas, websites, corporate brochures, catalogues and other promotional materials and products, and they're excited to create content for you, too. We deliver a wide range of captivating and empowering media designed to express your experience and excite your audience.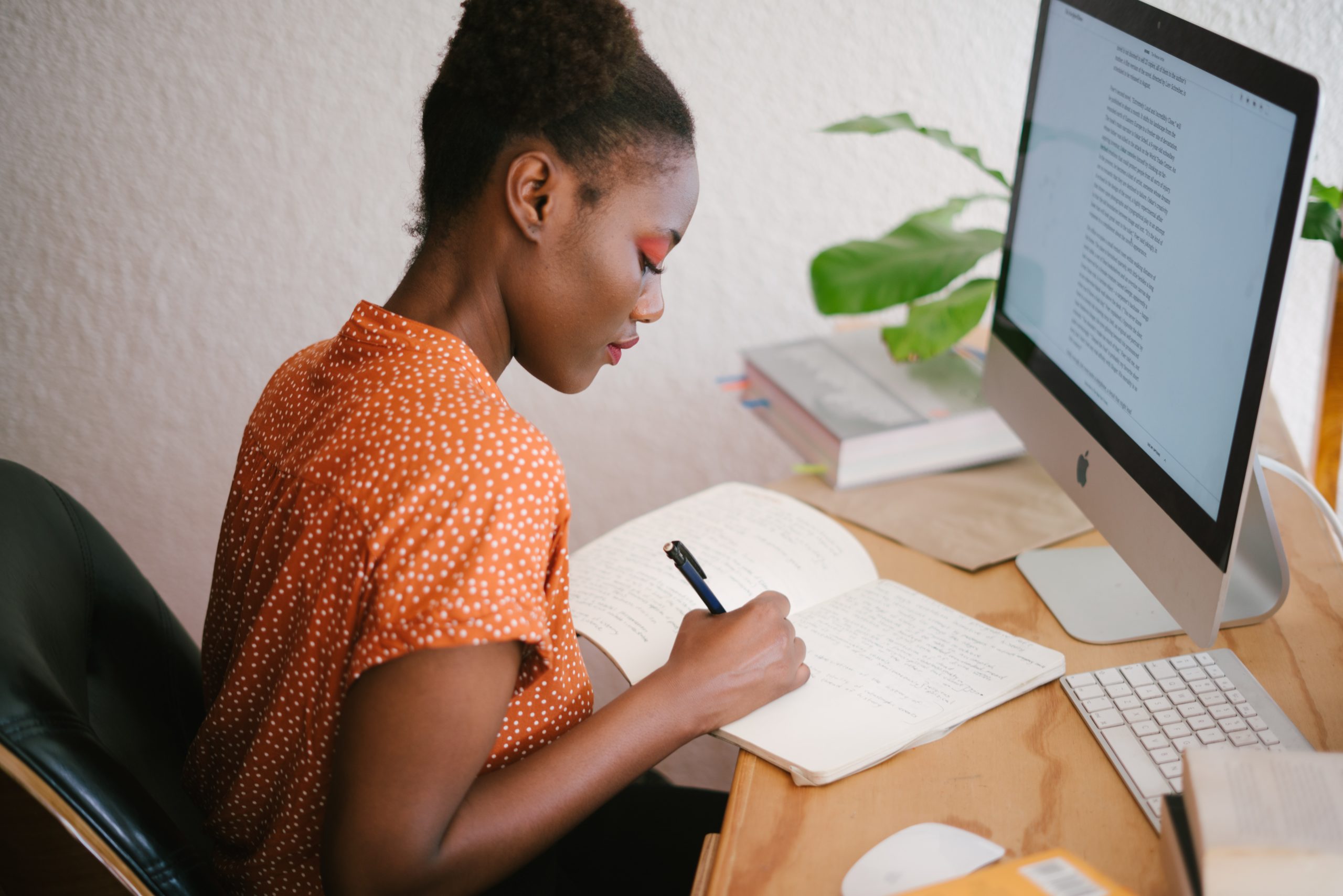 TESTIMONIALS
What People Are Saying
With StartDev's help I found my audiences reaction much better, they really get involved in seeing how my customers interact with me online.
StartDev helped me dramatically improve my website, open up the channels available to me and helped me get found on Google. I'd recommend this service to any company who has a brilliant product but doesn't have the time or the digital know-how to open a whole new customer base.
If I had this StartDev six years prior, I'd have been a much wealthier man. The whole company's turned around, I've never seen such enthusiasm.
Guidance from StartDev was integral to the start of our business and their ongoing support has been invaluable for the growth and success of our careers.
I couldn't have done it without StartDev, they makes everything so clear and easy for the customer to understand.
We needed some direction on how to implement our ideas. StartDev has helped us to put these ideas into real action allowing us to expand our operational capacity and future sales opportunities. We now stand out in the marketplace which has increased sales and we have taken on more staff.
Office
Stevenage
Hertfordshire, UK SG2 7AA
Hours
M-F: 9am – 7pm
S-S: 10am – 5pm