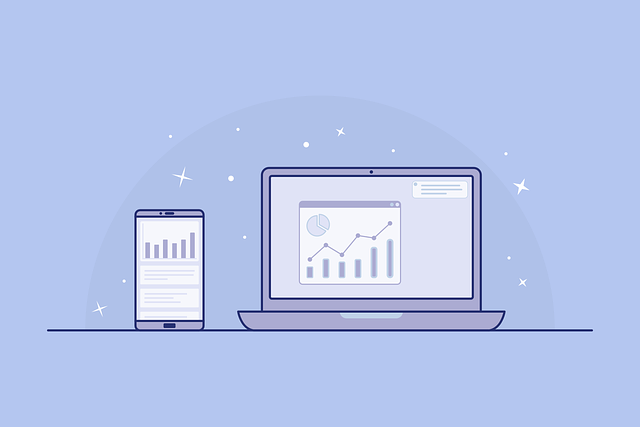 Whether you already run a successful offline business or are thinking of getting started with an online business, the whole process of getting online can be daunting. After all no-one every taught you about servers, networking, domain names, coding, search engines and all the other obstacles that can easily overwhelm even experienced web designers.
As with most things that are not understood, you can quickly start to lose control of what your business needs to get online successfully. Many people start by Googling "How to make my own website?" – which quickly starts to scale into more and more questions, until your months into trying to get online but have still not made a sale and continue to fight with your website. Once the realisation hits that maybe a professional will be better at the job, back to Google with "Where can I find a web designer?" – but when looking at the bigger picture, design is only a piece of the puzzle – a nice looking website that doesn't function, engage your audience or doesn't get visitors, isn't going to make you the online success you're dreaming of.
That's where we come in! At StartDev we pride ourselves on getting people started developing online – developing your website, your online tools, your online presence and even your understanding of your online customers. We don't just provide website design, instead we ensure that you have all the tools in place to start, run, maintain and thrive in your industry using our years of experience in website design, development, content writing, graphic design, SEO and marketing.
Our approach is that of honesty and integrity. We first discuss all of our projects with our customers to ensure that we are a fit for each other, and also to ensure that an online presence is actually the right choice for your business at this time. We do not want to waste your time and money and more so ours too.
If all goes well, we will start drilling down into your current business or business plans to ensure that we can turn your business or ideas into a profitable online presence that provides value to you and your customers. We can hand hold our customers from getting started with a domain name, to setting up your corporate emails down to designing, maintaining and marketing your website/product/service.
Get in touch with us today to see how we can help bring your dreams to reality.
Scott King
Founder