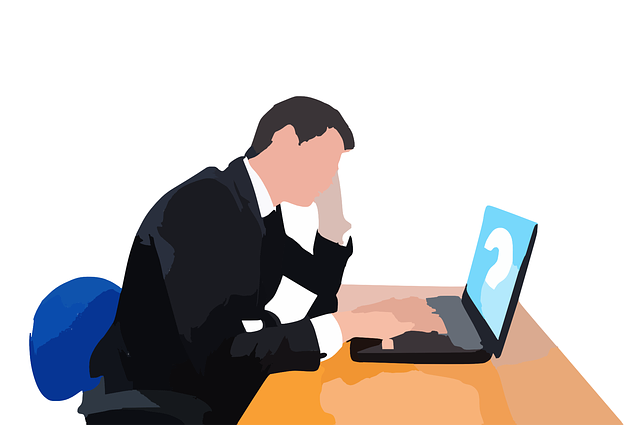 Many people who have an existing offline business are told that they need to get a website to advertise their business online. Although websites can be beneficial to many companies, too many they are not and instead of just an extra expenditure that we could all do without. If you are questioning whether you need a website or not for your business, keep reading below where we elaborate on the topic and could save you some time and money along the way.
Having a website can allow you to highlight many parts of your business. You can provide contact information, location information, opening hours, portfolios of your work, detailed descriptions of your services and price lists. Sounds great right? well it is, but if you don't advertise your website, don't update it and forget about it, it will cost you in hosting and maintenance and bring very little benefits to your business.
Having a website isn't cheap, a well-built website will cost anywhere from £500 to £20,000 depending on functionality and design. Although this is a one off fee, you also have the cost of the domain name (£10-£50 per year), hosting (£60-£500 per year), maintenance (£600 per year) and any additional costs for updates, fixes and anything else that might creep into the scope, and that's before you even consider marketing and SEO. As you can see the costs quickly start to add up and if this website is not providing you a positive return of investment you will quickly abandon it having wasted the money to get started in the first place.
So what can you do other than a website to still advertise online?
Luckily they're many options to get your business seen online and sometimes the simple things such as a social presence is all your business really needs (for now anyway). Another option might be to have a HTML static business card. This allows you to put your contact information online without having to have some fancy website that has all the bells and whistles, plus because its just text in a file, it doesn't need updating for security either. In fact, I've even seen complete Google Ad campaigns setup to go to Google Form accounts that does all lead generation for you without the need for your own site.
The important thing to ask yourself, if you are questioning a website or not, is what is your MVP (minimal viable product), if you don't need a website to sell your ideas and services, then don't start with one (you can always build one later). Either way we can help you with social media, marketing, SEO or just consultation on the best technical solution to meet your needs, getting started doesn't mean going over the top!
Scott King
Founder