Brand In A Box
An innovative new product designed to get fast pace entreprenuers online asap
Get Online Now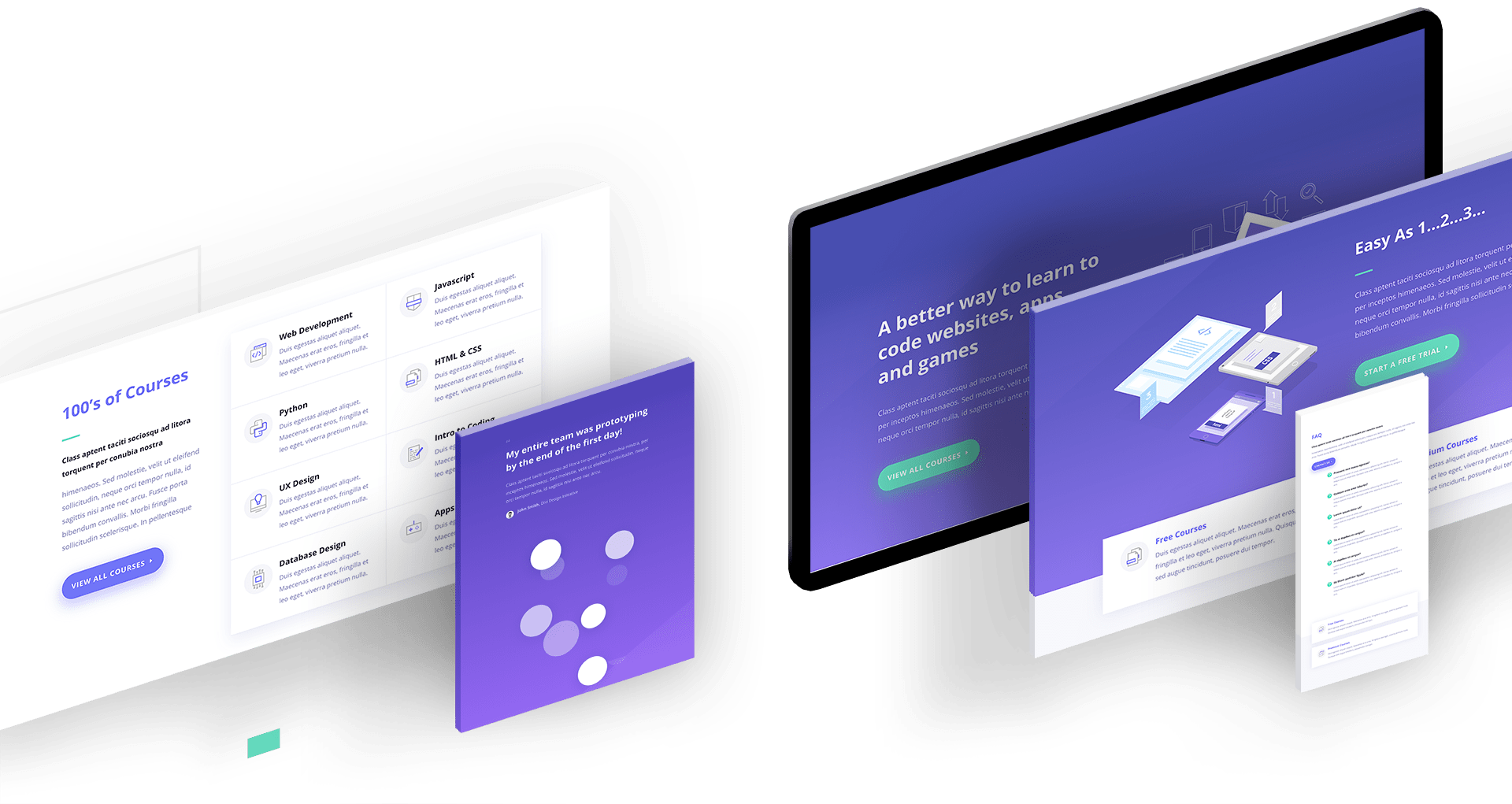 Brand in a box does what it says on the tin. It provides a ready-made brand including logo, domain name, website and email campabilities.
Plus much much more!
Industries
Nutrition
Health Care
Hospitality
Coaches
Services
Business Plan
Market Research
Market Strategy
Web Design
UI / UX
E-commerce/Booking
Affilate Marketing
Deliverables
Domain Name
Business Docs
Custom Logo
WordPress Build
Social Accounts
Automation Tools
Instruction Manual
Other
Hosting
SEO
Analytics
Email Marketing
End Product
A brand ready to go out of the box.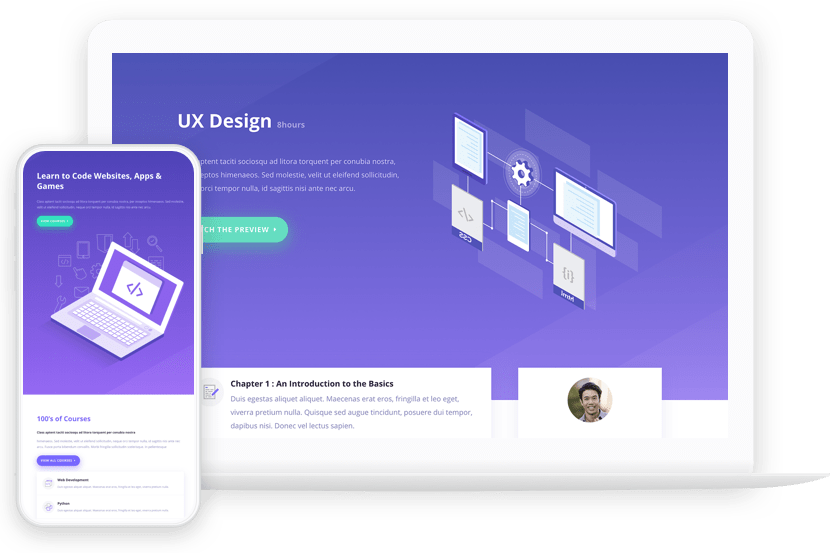 Br
Feelings
Fonts
Icons
Colours
A brand represents a businesses thoughts and intent in a users mind. It provides familarity and trust with you customers. Allowing for a long and prosperious relationship.